LEGO becomes Bilofix.
In 1957 Karl Georg Kirk Kristiansen was appointed as head of the plastics division and Gerhardt Kirk Christiansen was head of the timber division of LEGO. In 1958 died founder Ole Kirk Christiansen on 67 years of age. Godtfred Kirk Christiansen, has taken over the lead about LEGO from his father in 1958. At this time there were 4 brothers in LEGO: Gerhardt, John, Karl Georg and Godtfred.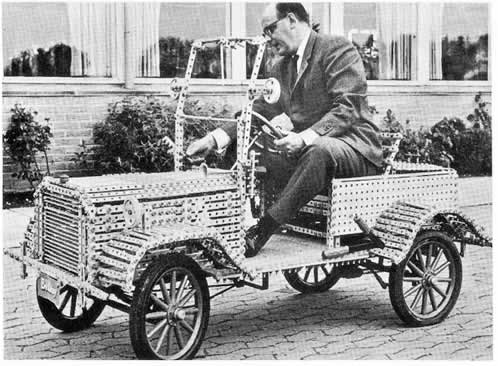 (Photo: BrickFetish)

The name LEGO BILOfix was registered in 1959. It was in this same year that LEGO decided to accommodate all "non-brick" LEGO products under the brand name BILOfix. Gerhardt Kirk Christiansen, was the manager of this branch of the production. The name is an abbreviation of "billions of wooden toys. The wooden beams BILOfix has become known for, were developed by Gerhardt.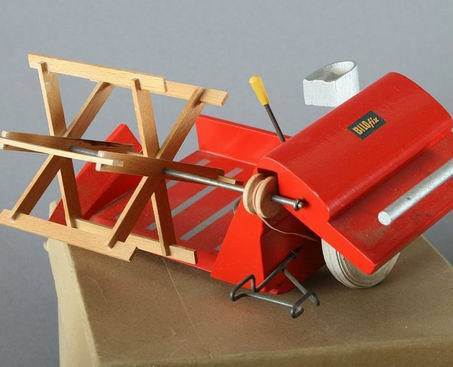 1960
On February 4, 1960, burned the wood section of LEGO for the third time. After lengthy consideration it was decided to stop the production of wooden toys. This lead to the decision of two of the four brothers, Karl Georg and Gerhardt to leave LEGO and start their own business. In the 28 years that made LEGO toys wooden toys were never sold outside Denmark.

Gerhardt Kirk Christiansen founded the company BILOfix in Kolding, Denmark, in February 1962. There was a new 3250 m2 factory building and 90% of production was sold to Scandinavia, Italy, the United Kingdom and Germany.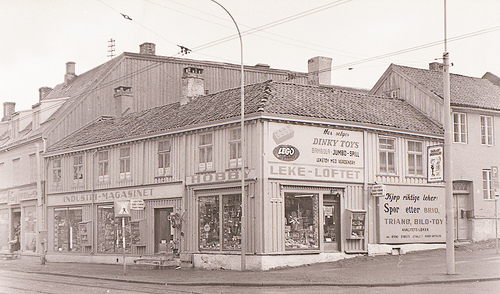 Old Toy Shop with LEGO logo and at the right BILO-TOY text.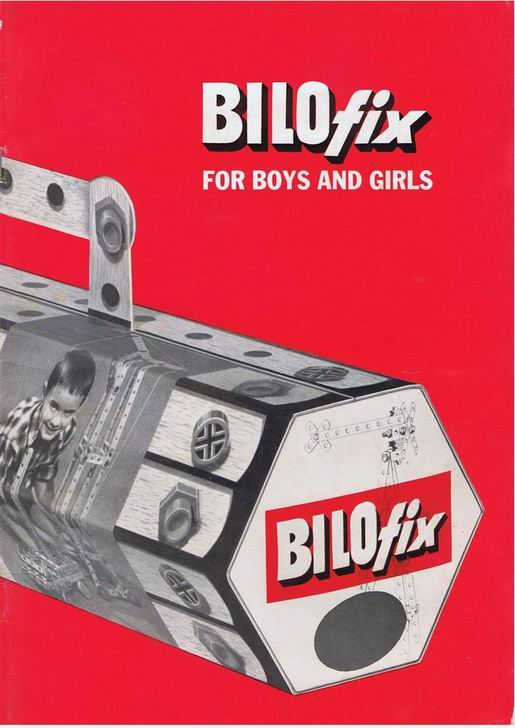 Old English Catalog of BILOfix, click on the picture to open the catalog.